WHERE SHOPPING FOR EVERYDAY HOUSEWARES IS ANYTHING BUT ORDINARY.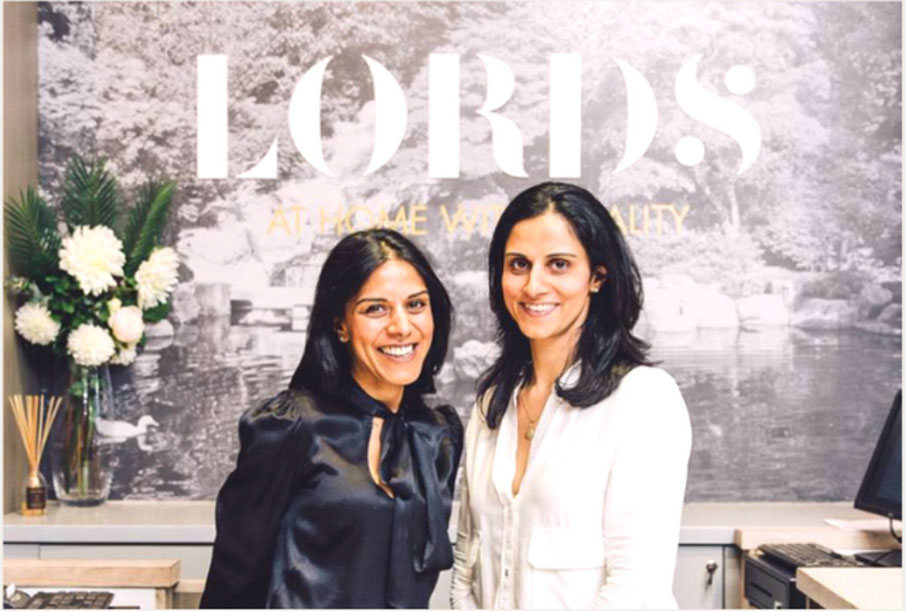 OUR PURPOSE
Lords at Home, our family owned housewares brand created by two sisters Rita and Rachna who grew up in North London. We have 5 stores in Westbourne Grove, Hampstead, Northcode Road, St Johns Wood and Chorleywood.
Our aim is to bring both stylish and useful housewares into your homes. With stores on local high streets, we want to offer convenience, a wide range of everyday utility items, as well as aspirational products that inspire.
In essense, we are a one stop shop where our customers can be sure to find a combination of what they need and what they would like to have all under one roof, on your doorstep.
OUR PRODUCTS
We enjoy what we do and want to make sure our customers not only find what they are looking for but also have a great experience doing so.
We carefully consider and take time to source our offer. We care that you have the best quality, the choice of traditional favourites and the latest in housewares all with tailor-made service to match.
We often ask our customers to try out our ranges before we stock them, just to make sure they are right for you. This way we hope that you have greater faith in our product choices.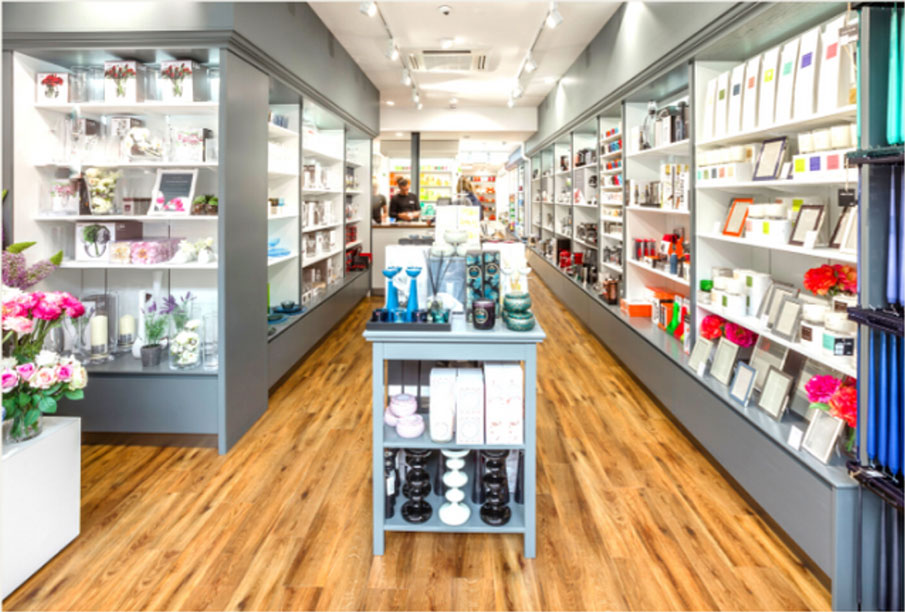 OUR VALUES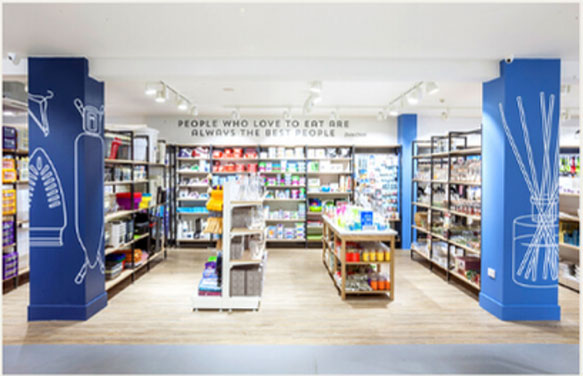 BE INSPIRED
We constantly seek new ways to inspire you through the continual discovery of newness.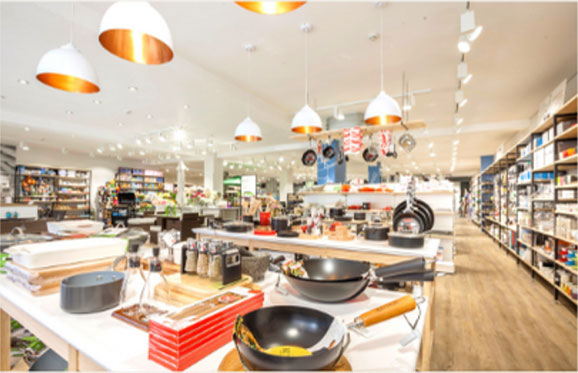 HAVE PRIDE
We always go the extra mile. Using our resourcefulness to impress you with our quality products and tailor-made service every time you visit us.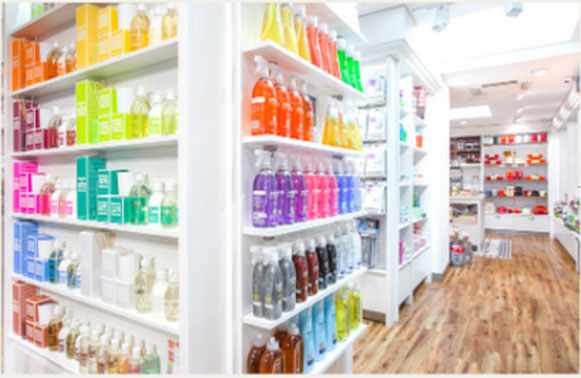 HAVE FUN
We want you to have an experience that is memorable whatever you visit us for, advice, a chat or a purchase.