Bodum Chambord Coffee Maker 3 Cup 0. 35L Shiny / Caffettiera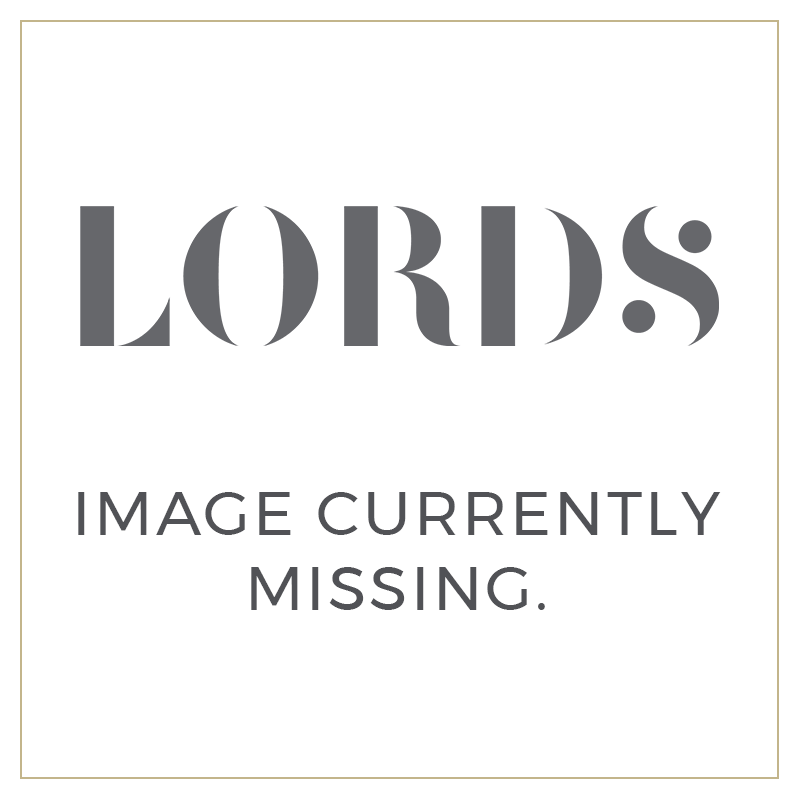 * 0.35 Litre capacity * 3 Cup capacity * Borosilicate glass beaker * Mesh filter * Frame and lid - made of steel * Polypropylene handle - with comfortable grip * BPA Free * Dishwasher safe parts * Dimensions : H:0.189 x W:0.135 x D:0.075 (m) * The Chambord Coffee Maker from Bodum gives you the chance to brew excellent cups of coffee with just hot water and ground coffee! A french press coffee maker is the simplest of all brewing systems where coarsely ground beans meet hot water right off the boil. Easy to use with a simple press on the stainless steel plunger that locks the grinds at the bottom of the glass carafe and stops the brewing process. Made with a durable Borosilicate beaker the Chambord coffee maker is ultra lightweight strong has great heat resistant properties and will not get cloudy in the dishwasher. This coffee maker is designed with a Polypropylene handle to provide heat resistance and durability helping keep your fingers from getting burnt. It also features a mesh filter that is a key component of the coffee maker as it seperates the ground coffee beans from the water after the brewing has stopped. With a frame made of chrome plated durable stainless steel helps protects the glass beaker from cracks and scratches as well as protecting surfaces from heat damage. Get the Chambord Coffee Maker to experience the truest coffee flavor possible. Specification:
Product Delivery
Our cut off times for Next Day Delivery items is 1pm and goods must be in stock. Please contact us if you have any urgent requirments as we can sometimes exceed this. We will advise you if for any reason we cannot meet this deadline.
For items with longer lead times, we ship as soon as possible. All items show expected lead times at checkout.
Returns Information
We hope you will be pleased with your purchase. If for any reason should you wish to return anything bought from us, we will be happy to refund or exchange a product provided it is in its original undamaged packaging, unused and in fully resalable condition.
Some product groups cannot be returned or exchanged and these include, but are not limited to, Paints, Hazardous Products and Special Order goods. Please check with us about specific products if you are uncertain.

If the product has been returned to us and is not in fully resalable condition, we reserve the right to refuse a refund on the item, or deduct a percentage to reflect the new lower resale value of the item.