Oust All Purpose Liquid Descaler: Kettle / Coffee Maker / Iron
23% off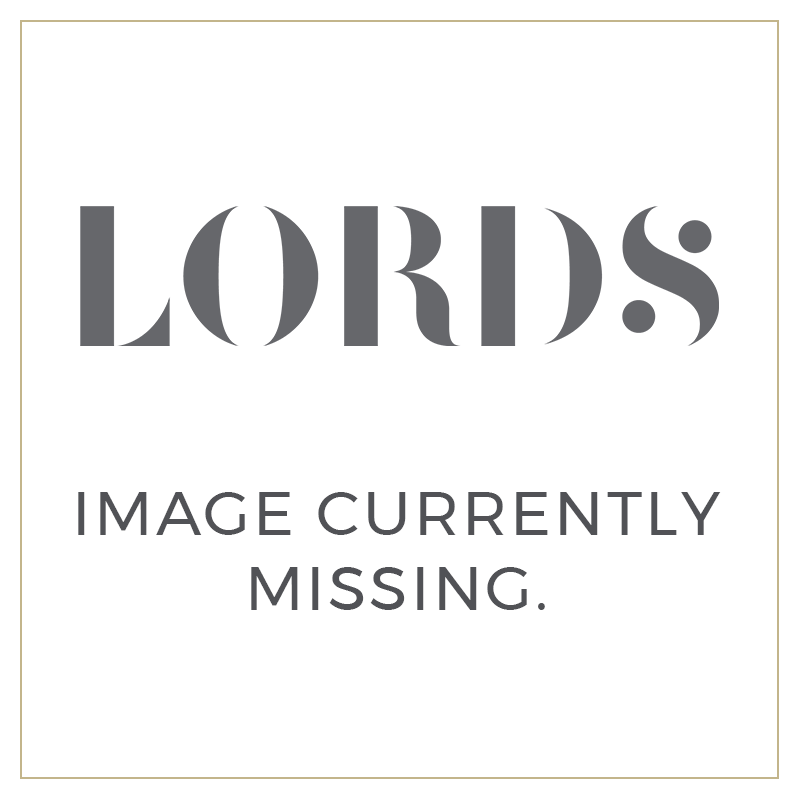 * Capacity: 250ml * Superfast action - removes limescale in 10 minutes * Limescale doesn't just look unpleasant - it can shorten the life of appliances too * Oust multi-purpose descaler is formulated to work quickly and easily to restore most small household appliances to their best in just 10 minutes * This bottle format can be used on kettles coffee and cappuccino machines and steam irons - it's also ideal for keeping toilet bowls pristine * In just 10 minutes your appliance whether it be a coffee machine kettle or iron can be restored to when it was brand new! You will be able to remove limescale with no trouble leaving your appliance clean fresh and working much better making it ultimately last longer. Usage Directions: Kettle 1) Half fill kettle with water and boil before unplugging and placing in an empty sink. Add 3 capfuls of Oust and leave for 10 minutes. 2) If any scale remains reheat solution until it fizzes (but DO NOT boil) 3) Pour solution away: rinse kettle with cold wate boil again with clean water and then rinse once more. Coffee Maker 1) Half fill water reservoir with water and add 3 capfuls of Oust. 2) Switch machine on and allow about half of the solution to filter through before switching off. 3) After 10 minutes switch machine on to filter through remainder of solution then empty down sink before running the machine through twice with clean water. Steam Iron **Check manufacturer's instructions before use as some manufacturers may not recommend descaling** 1) Heat iron until it is hand hot and then unplug (make sure iron is switched OFF during descaling). Add 1 capful of Oust to a jug of water and pour into iron's water chamber. Top up with water and set to steam position (but DO NOT turn iron back on) 2) Place iron in an empty plastic bowl with the warm plate facing down. Shake gently until solution starts to drain through steam holes. Leave for 10 minutes (or until empty). If iron has a spray button briefly pump any remaining solution through. 3) Rinse thoroughly with cold water drain and dry. To ensure solution is completely cleaned from iron briefly iron a spare piece of fabric before you next use the iron on clothes Toilet Bowls 1) Squirt Oust under rim of bowl and leave for a few minutes before flushing. Specification:
Product Delivery
Our cut off times for Next Day Delivery items is 1pm and goods must be in stock. Please contact us if you have any urgent requirments as we can sometimes exceed this. We will advise you if for any reason we cannot meet this deadline.
For items with longer lead times, we ship as soon as possible. All items show expected lead times at checkout.
Returns Information
We hope you will be pleased with your purchase. If for any reason should you wish to return anything bought from us, we will be happy to refund or exchange a product provided it is in its original undamaged packaging, unused and in fully resalable condition.
Some product groups cannot be returned or exchanged and these include, but are not limited to, Paints, Hazardous Products and Special Order goods. Please check with us about specific products if you are uncertain.

If the product has been returned to us and is not in fully resalable condition, we reserve the right to refuse a refund on the item, or deduct a percentage to reflect the new lower resale value of the item.