Lavazza Delicato Ground Coffee - 226.8g (Pack of 6)
23% off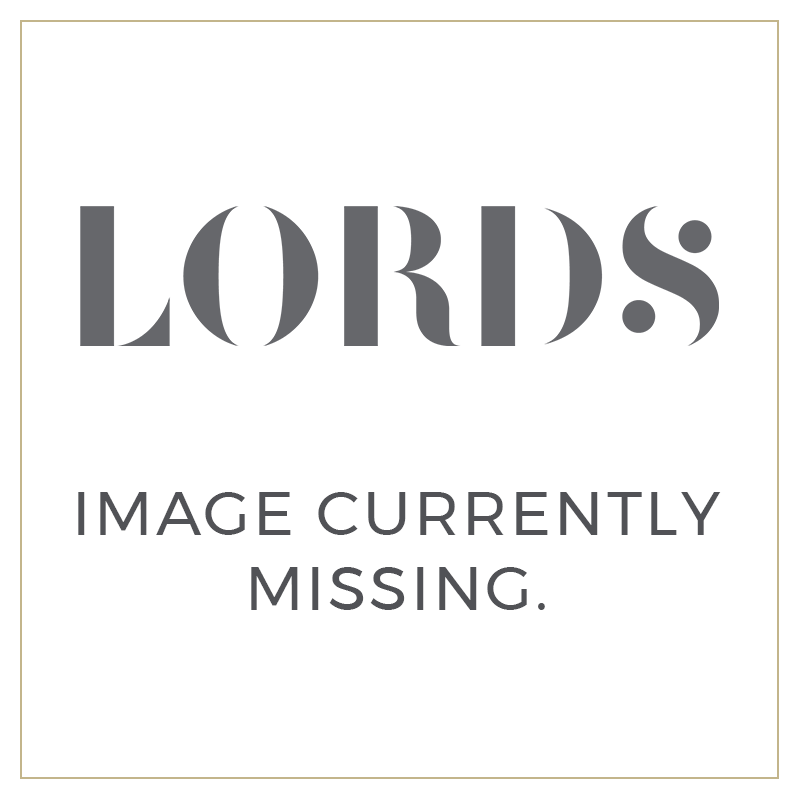 * Suitable for all coffee makers * Italy's favourite coffee * 100% Arabica * Medium roast * Rich & balanced * Strength Level: 3 * Subtle notes of toasted nuts * Weight: 226.8g * Pack of 6 * The Lavazza Delicato Ground Coffee is the ideal choice for those who love to enjoy a harmonious taste and golden creama typical of the 100% Arabica coffees. A ground coffee intensity level reflects the blending and roasting artistry and the Delicato with its level 3 intensity is a coffee with lighter body and delicate flavors. The perfect roasting is a delicate balance between temperature (between 210 and 230°C) and time of exposure of the green coffee to the heat; it depends both on the blend composition and the typology of extraction to which the product is dedicated. The Delicato has a medium-length roasting that brings out its fragrance and sweetness. The care Lavazza takes on the roasting process ensures that this blend retains its characteristic aroma of toasted nuts. Specification:
Product Delivery
Our cut off times for Next Day Delivery items is 1pm and goods must be in stock. Please contact us if you have any urgent requirments as we can sometimes exceed this. We will advise you if for any reason we cannot meet this deadline.
For items with longer lead times, we ship as soon as possible. All items show expected lead times at checkout.
Returns Information
We hope you will be pleased with your purchase. If for any reason should you wish to return anything bought from us, we will be happy to refund or exchange a product provided it is in its original undamaged packaging, unused and in fully resalable condition.
Some product groups cannot be returned or exchanged and these include, but are not limited to, Paints, Hazardous Products and Special Order goods. Please check with us about specific products if you are uncertain.

If the product has been returned to us and is not in fully resalable condition, we reserve the right to refuse a refund on the item, or deduct a percentage to reflect the new lower resale value of the item.