Delonghi SER3012 Coffee Care Kit
23% off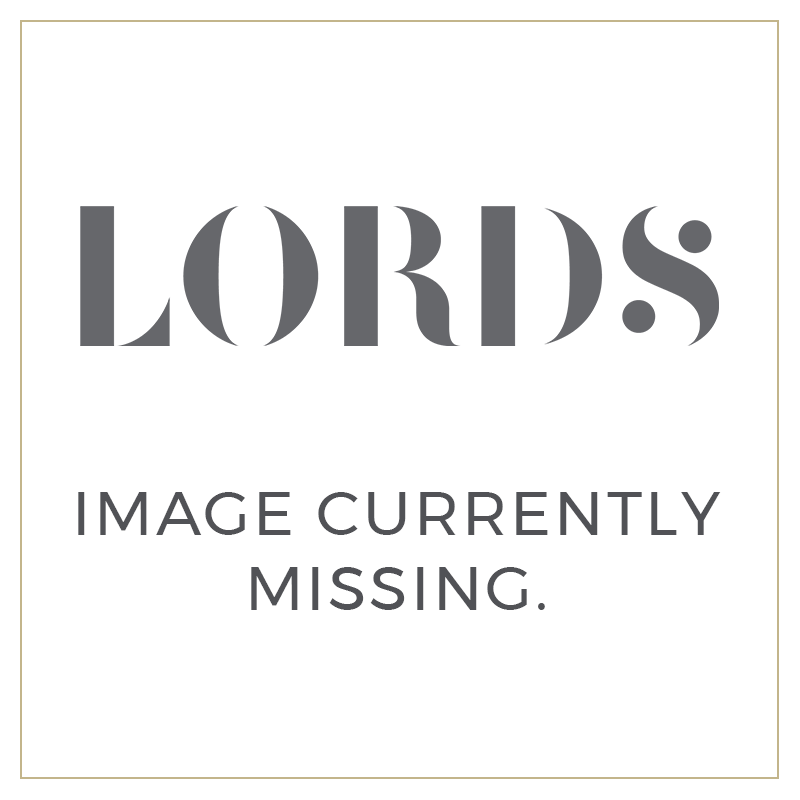 * 2 x Descaler Bottles (100ml Each) * 1 x IFD (Instant Frothing Device) Lubricating Care Oil (100ml) * 1 x Milk Clean Degraser (250ml) * 1 x Spatula/brush * 1 x Bottle brush * 1 x Microfibre cloth - avoid scratching the outside finish of the machine * 1 x Cleaning & Maintenance guide * 1 x Test strip (Tests your water hardness) * Coffee at home is amazing. Keep it that way with De'Longhi's coffee care kit - a complete solution for cleaning and maintaining your De'Longhi Bean to Cup or Espresso machines! This fantastic kit helps to guarantee the long life of your machine and improve the quality of the coffee it dispenses. The kit includes a box (containing 2 x 100ml bottles ) of natural descaler which preserves the taste of the coffee and is cleansing and antibacterial without being corrosive or aggressive. It also contains a 250ml bottle of special degreaser detergent for milk which is suitable for all frother tips and automatic frothing systems and will protect sensitive materials keeping them cleaner and looking better for longer. The IFD system oil spray which is included is for automatic milk frothing system maintenance and ensures the correct operation of the bean to cup machine parts to be greased over time. These three handy cleaning and maintenance aids are accompanied by a cleaning brush microfibre cloth and an easy to understand guide to help you extend the life of the machine and the taste of the coffee effortlessly. Specification:
Product Delivery
Our cut off times for Next Day Delivery items is 1pm and goods must be in stock. Please contact us if you have any urgent requirments as we can sometimes exceed this. We will advise you if for any reason we cannot meet this deadline.
For items with longer lead times, we ship as soon as possible. All items show expected lead times at checkout.
Returns Information
We hope you will be pleased with your purchase. If for any reason should you wish to return anything bought from us, we will be happy to refund or exchange a product provided it is in its original undamaged packaging, unused and in fully resalable condition.
Some product groups cannot be returned or exchanged and these include, but are not limited to, Paints, Hazardous Products and Special Order goods. Please check with us about specific products if you are uncertain.

If the product has been returned to us and is not in fully resalable condition, we reserve the right to refuse a refund on the item, or deduct a percentage to reflect the new lower resale value of the item.