Bodum Travel Press Coffee Maker
29% off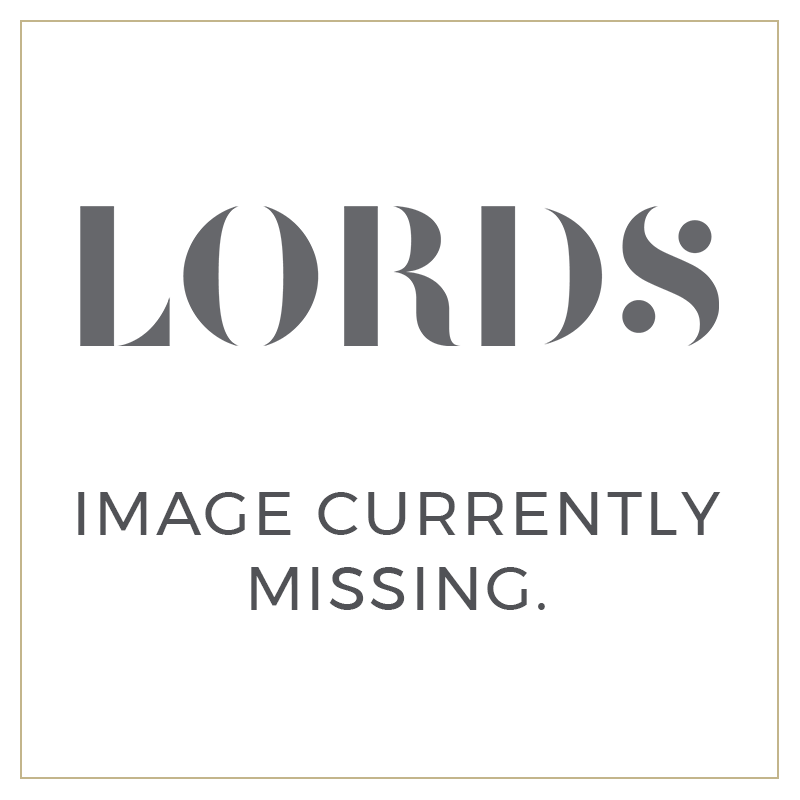 * Enjoy a single-serving of French Press coffee or loose leaf tea on the go * 0.35 Litre capacity * 12 Oz * Stainless steel double wall design with a vacuum seal - maintains heat for hours while remaining cool to the touch * Silicone and mesh filter - reduces sediment * Non-skid rubber base * Comfortable ergonomic grip * Colorful silicone band* BPA-Free * Dishwasher safe * Depth: 0.082m * Width: 0.082m * Height: 0.183m * The Bodum Travel Press Set Coffee Maker lets you enjoy a single serving of French press coffee or loose leaf tea on the move! Simple to use brew and drink or great to use in place of a traditional 3 cup French press. Add 3-4 tablespoons coarse ground coffee preferred milk and sweetener and hot water to the mug. Stir contents replace lid with plunger up and after 4 minutes press down the plunger and enjoy great tasting coffee. With a stainless steel double wall construction and a vacuum seal helps maintain heat for hours while remaining cool to the touch. Specification :
Product Delivery
Our cut off times for Next Day Delivery items is 1pm and goods must be in stock. Please contact us if you have any urgent requirments as we can sometimes exceed this. We will advise you if for any reason we cannot meet this deadline.
For items with longer lead times, we ship as soon as possible. All items show expected lead times at checkout.
Returns Information
We hope you will be pleased with your purchase. If for any reason should you wish to return anything bought from us, we will be happy to refund or exchange a product provided it is in its original undamaged packaging, unused and in fully resalable condition.
Some product groups cannot be returned or exchanged and these include, but are not limited to, Paints, Hazardous Products and Special Order goods. Please check with us about specific products if you are uncertain.

If the product has been returned to us and is not in fully resalable condition, we reserve the right to refuse a refund on the item, or deduct a percentage to reflect the new lower resale value of the item.